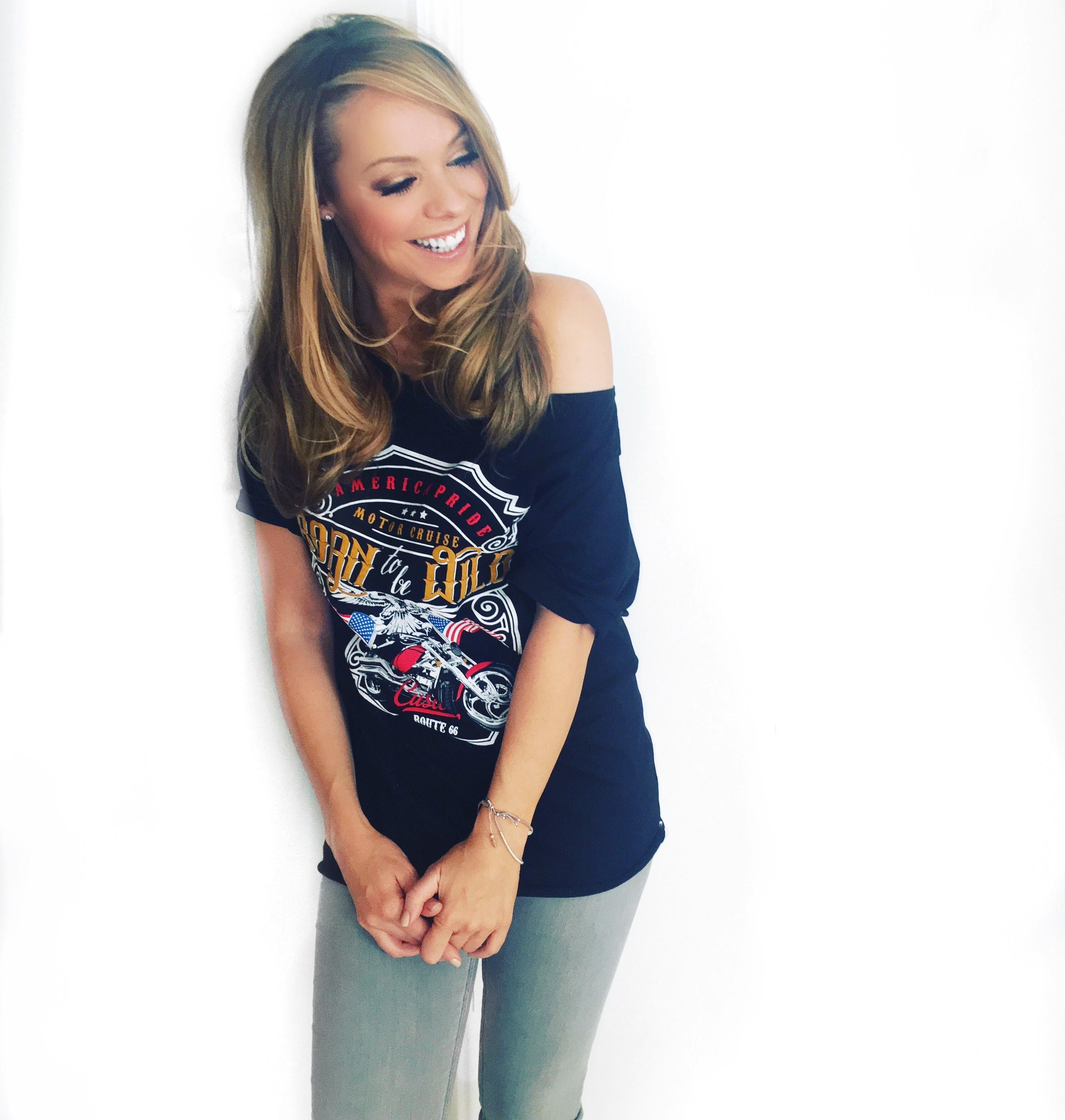 BIOGRAPHY
Liz McClarnon, is a much loved English Rose known for her infectious smile and for being one third of British Chart topping girl group Atomic Kitten.
As part of the Liverpudlian girl group which formed in 1998, Liz has accumulated countless awards and a multitude of chart topping hits including, 15 top 10 singles, 3 number 1's and sold over 10 million records worldwide, many of which she co wrote. Atomic Kitten's no1 Hit "Whole Again" spent 4 weeks in the UK charts as well as topping the charts in 17 countries!
A powerful and emotional vocalist, solo success was soon to follow in the shape of a top 5 hit with the Barbara Streisand classic 'Woman in Love'! Penned back in 1979, Robin Gibb of the iconic Bee Gee's reproduced the track especially for Liz as he was a big fan of Liz's vocals.
To add to her accolades Liz is a regular both on TV and radio with stints on shows such as the Wright Stuff & The Alan Tichmarsh show. Her friendly sincere voice can be heard waking up the nation when she co hosts Heart North West Breakfast show as a regular stand in.
Her skills do not stop there and in 2008 she swapped her microphone for apron, when she entered and won 'Celebrity Masterchef'. Five million people regularly saw Liz take on every challenge put in front of her and come out on top, with a natural culinary ability that has blossomed since the show.
No stranger to the Stage Liz has starred in many Theatre productions including Legally Blonde, War Of The Worlds and more recently in the hit musical SHOUT at the end of 2016! A phenomenal all rounded actress Liz frequently receives great reviews for her comedic timing and precise vocals.
2017 will see Liz embark on a new musical journey as she turns to her passion country music. Currently in the studio penning a solo album she has extreme support from the industries heavy weights including Jessica Sharman (No1 Cartwheels/Ward Thomas) Holloway Road (UK Country Top 10 ) and Tim McKay mentored by Rascal Flats.
Hitting the road this summer for a small run of shows alongside Pauper Kings and Holloway Road the country scene has really welcomed Liz into the fold.
Stay Tuned for big things, great collaborations and a whole lot of Country coming very soon!